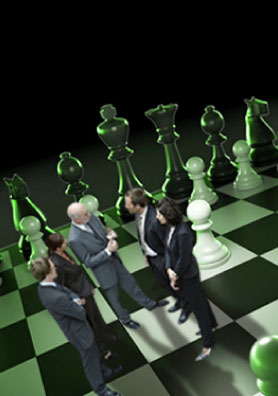 Family and Matrimonial Matters
When matrimonial and family matters are in need of resolution, we recognize that the ensuing negotiations and potential litigation or mediation can be exceptionally difficult. Our Firm has made it a policy to handle these issues with care and sensitivity, while applying our well-established skills in support of a fair and equitable outcome for our clients.
Our Family and Matrimonial lawyers are well-versed in all aspects of this area of jurisprudence, allowing them to advocate your best interests, either through the courts or non-litigation dispute resolution. While we acknowledge property division and custodial issues are two areas extensively represented by the Firm, we also understand the value of a comprehensive prenuptial agreement in order to mitigate against disputes and uncertainty in the event of a divorce.
We provide advice and guidance in the following areas:
Family Law and Support Proceedings
Divorce Litigation and Division of Marital Assets
Child Custody, Visitation Disputes, Paternity Proceedings and Grandparent Rights
Prenuptial, Postnuptial and Marital Agreements
Mediation and Collaborative Law for Non-litigation Dispute Resolution
If you do not see your Family and Matrimonial needs addressed in the description of our services, please contact us so we may fully understand the details of your particular situation.