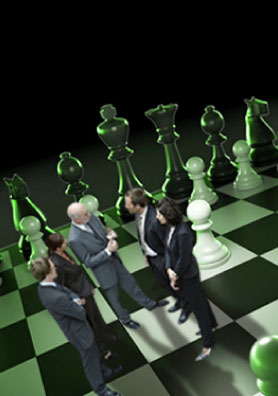 Medical Malpractice Defense
The Firm has extensive experience in the defense of professional malpractice claims against physicians and other medical professionals. We understand the impact that these matters often present to medical professionals. The defense of these multi-million dollar claims requires thorough medical investigation, legal acumen and advanced trial skills. Our staff includes an experienced paralegal, who is dedicated to medical malpractice defense, reviewing records and researching medical issues.
We also represent physicians and other medical professionals in connection with disciplinary, licensing and professional misconduct proceedings before regulatory boards.
If you do not see your Medical Malpractice Defense needs addressed in the description of our services, please contact us so we may fully understand the details of your particular situation.