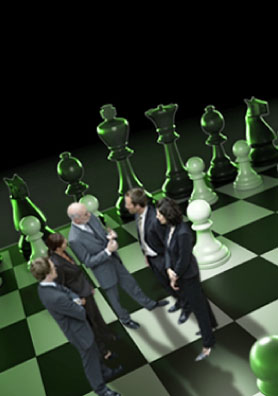 Seasoned lawyers who are prepared to meet every legal challenge.
Each of the Firm's attorneys brings a wealth of knowledge and experience to every matter, as well as the talent and skills necessary to ensure the optimal outcome for our clients.
Our attorneys embrace the highest standards of excellence within their individual practice areas and have access to the knowledge and experience of the Firm's other lawyers in their respective areas of concentration. This collaboration allows us to serve our clients in an integrated manner that promotes success and the achievement of our client's objectives.