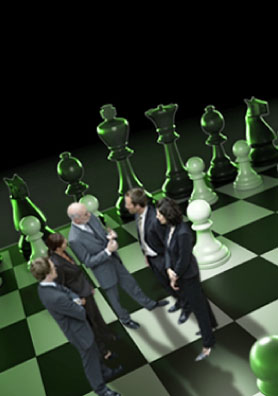 Corporate and Business Organizations
Whether your business needs help getting off the ground, is operating in a start-up phase, is already a going concern, or is headed for dissolution, our Firm will guide you through the maze of legal requirements necessary to achieve your objectives. Our knowledge and experience in these areas will assist you in attending to the details of operating your business and the requirements of corporate governance. We understand the business environment from multiple viewpoints and offer skilled assistance for both private and public companies.
Whether it is a simple sale-of-business transaction, or a more complex corporate matter, we can provide the legal services you require and assist you in meeting regulatory compliance and adhering to legal mandates.
We concentrate our services in the following areas:
Organization of Business Entities
Business Transactions (Structuring, Negotiating and Implementation)
Corporate Governance
Business Planning
Shareholder, Operating and Partnership Agreements
Employment Matters
General Business Counseling
Mergers and Acquisitions
If you do not see your Corporate and Business Organizations needs addressed in the description of our services, please contact us so we may fully understand the details of your particular situation.