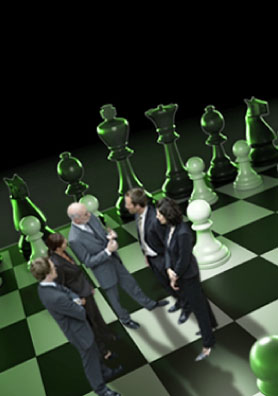 Municipal/Zoning and Land Use
Successful navigation of the terrain that constitutes municipal zoning and land use regulations and laws, is one of our most important practice areas. Skilled counsel and decisive strategies that help to assure a successful outcome of your matter are as essential as concrete and steel to any acquisition and development scenario.
Regardless of the nature of a particular project, it is always subject to zoning and land use laws. Guiding you safely and successfully through this thicket of technicalities requires a sound knowledge of the applicable laws, and dedicated advocacy before municipal regulatory bodies.
We provide legal services in the following areas:
Advisement On Land Use Entitlement
Representation before Federal, State and Local Agencies
Variances, Subdivisions, Change of Zone and Special Permit Applications
Site Plan and Architectural Review
Government Relations
Permit Applications
Article 78 Proceedings
Economic Incentive Packages
If you do not see your Municipal/Zoning and Land Use needs addressed in the description of our services, please contact us so we may fully understand the details of your particular situation.