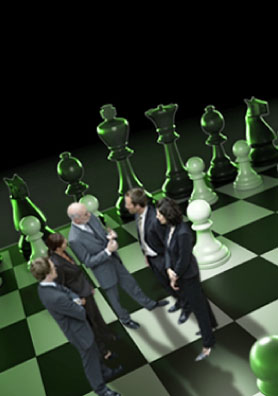 Real Estate Finance
Sophisticated lenders and borrowers regard the Firm as a highly reliable source of legal counsel concerning the full range of real estate finance matters. A broad-based understanding of the appropriate loan documentation and the laws that impact them, are required in order to properly represent our clients' best interests. Our experience demonstrates that understanding.
Strong relationships throughout the banking industry, in addition to a wealth of experience in real estate finance, make us the ideal law firm to represent you in every phase of the process.
We concentrate our services in the following areas:
Construction and Mortgage Financing
Asset-Based Financing
Mezzanine Financing
Equipment Financing
Secured and Unsecured Credit Facilities
Private Bank Facilities and Multi-Lender Participation Financing
Interest Rate Hedging Products
Letters of Credit
Debt Restructuring and Workouts
Foreclosure and Deed in Lieu
If you do not see your Real Estate Finance needs addressed in the description of our services, please contact us so we may fully understand the details of your particular situation.