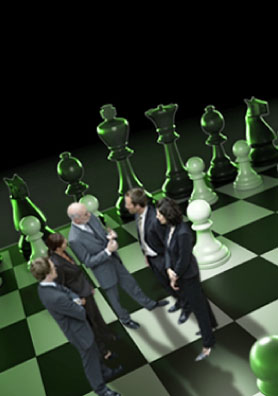 Real Estate
The proper handling of real estate issues requires a keen knowledge of the law, expertise grounded in a track record of success, and a commitment to providing the best counsel. A high level of skill and experience in sophisticated transactions is the foundation for our guidance and representation, and a proactive approach ensures that critical issues are identified and addressed before they can have an adverse impact on your transaction.
Our attorneys are experienced in all aspects of real estate matters. They have successfully handled real estate transactions that range from the simplest to those that are complex and sophisticated.
We concentrate our services in the following areas:
Commercial and Residential Acquisitions and Sales
Section 1031 Tax Deferred Exchanges
Commercial Leasing
Development of Commercial, Residential and Industrial Properties
Construction, Construction Management and Architectural and Engineering Design Agreements
Condominium and Cooperative Offering Plans
Counseling of Cooperative and Condominium Boards
Title Issues
Real Estate Tax Exemption Applications
Rent Regulatory Matters
Economic Incentive Packages
Mortgage and Cooperative Loan Closings for Residential Properties
If you do not see your Real Estate needs addressed in the description of our services, please contact us so we may fully understand the details of your particular situation.